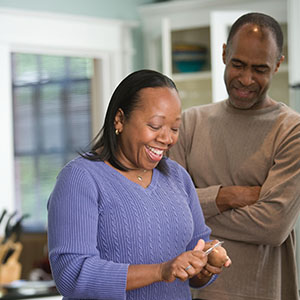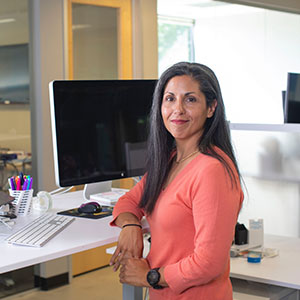 I am glad our paths have finally crossed
I would be so honored to have you choose me as your counselor/therapist or better put, your 'growth partner'.  My method of working is called
R.E.A.P.
Rapport building
I will build rapport with you and get to know you a bit more beyond the issue you came to me for.
Engagement
I am not a blank slate therapist.  I will engage with you, laugh, pray, and have been known to shed a tear.  I will be respectfully honest and I will be respectfully honest and empowering.
Accountability
This is the secret sauce.  By having someone who has positive regard for your well-being, to help you take care of the person that matters most –YOU.
Partnership
I will walk alongside you, help you see yourself/situation through a wider lens.  I will provide the necessary elements to help you in your growth
Call if you are interested in:
• Dealing with Covid 19 risks or vaccine anxiety
• Tools for better communication & conflict management
• Learning principles of healthier relationships
• Healing from divorce (women & men)
• Create and maintain boundaries
• Pre-marital counseling assessment
• Overcoming relationship issues
• Gaining insight on communication issues
• Easing or overcoming your anxiety/depression symptoms
• Managing stress better
• Finding purpose
• Giving yourself permission to be/feel better
• Experience increased peace
• Developing healthier coping skills
• Strategies to reduce or eliminate worry
• Have a better sense of self worth
• Realize you can positively impact your life
• Learn to rewrite your personal story
• Become more resilient in light of past trauma
• Overcoming life or job transitions
I see all ethnicities and honor various spiritual beliefs.
---
"He who owns their past, controls their future" - George Orwell
Compassionate & Professional
I care about you, your family, and your story. You can trust that I will treat you with respect, dignity and compassion in every interaction, while maintaining the highest standards for integrity and ethics.
Let's connect online and get started!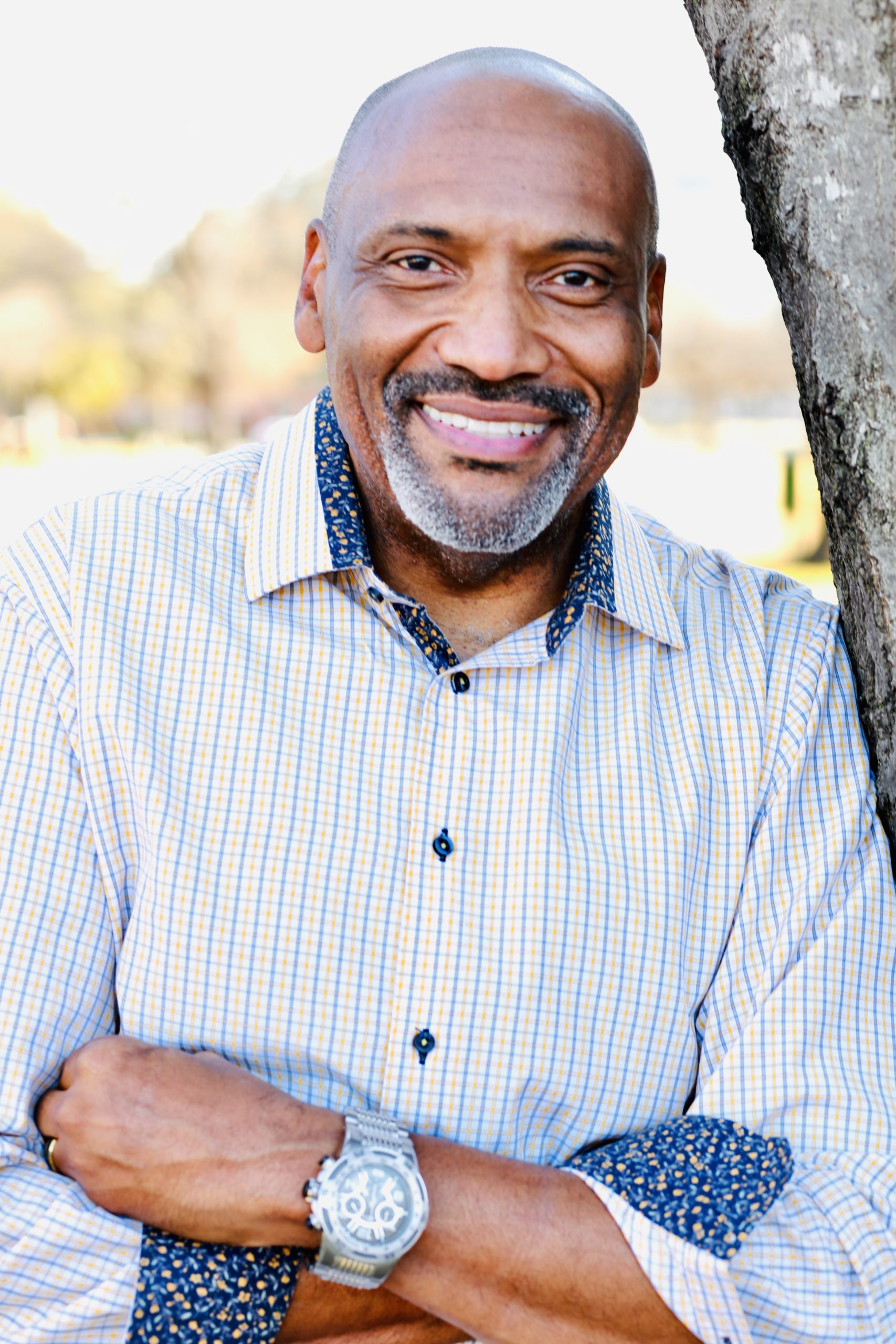 My story
I came a looong way to meet you here. I traveled through the potholes of life such as witnessing domestic violence, losing my mother as a child, growing up in 4 households in 3 states, half of which spent poor. Emotional abuse and putdowns left their indelible marks that negatively impacted my career and relationships. No amount of achieving, women or money could outrun those core emotional wounds. I ran but I could not hide! I looked ok, but wasn't ok, even as others thought I was totally ok. But as I rounded the rough side of the mountain, I did (and am doing) my work, while discovering my purpose. That purposeful journey has led me to meet you and to help you navigate those jagged rocks of relationships, anxiety and trauma that appear along the roadway of life. Although most of those rocks likely were not your fault but have become your responsibility. I can help introduce who you are, with whom you want to be. Don't worry, I got you! ☺